OUR COMMITMENT IS QUALITY SERVICE
RPM Hydraulics & Pneumatics is a service oriented company, specializing in on-site service for preventative maintenance, systems and oil analysis, breakdowns, troubleshooting, systems repairs, and upgrades. With more than two decades of experience, a highly motivated and qualified staff, large inventory and surplus, and state of the art equipment, make us a valuable partner to keep your hydraulic and pneumatic systems consistently operating at peak performance.
WE STRIVE TO ENSURE MAXIMUM EFFICIENCY FOR OUR CLIENTS' FLUID POWER SYSTEMS.
AUTHORIZED DEALERS
We work with some of the best distributors in the industry, in order to keep your hydraulic and pneumatic systems working at consistent peak performance. RPM Hydraulics is the current stocking distributor for all of the above companies.
If you wish you view our product profiles, or surplus inventory found in-house, please click on one of the links below. You will also have the option to request a product, by using our product form found on the same page.
LATEST PROJECTS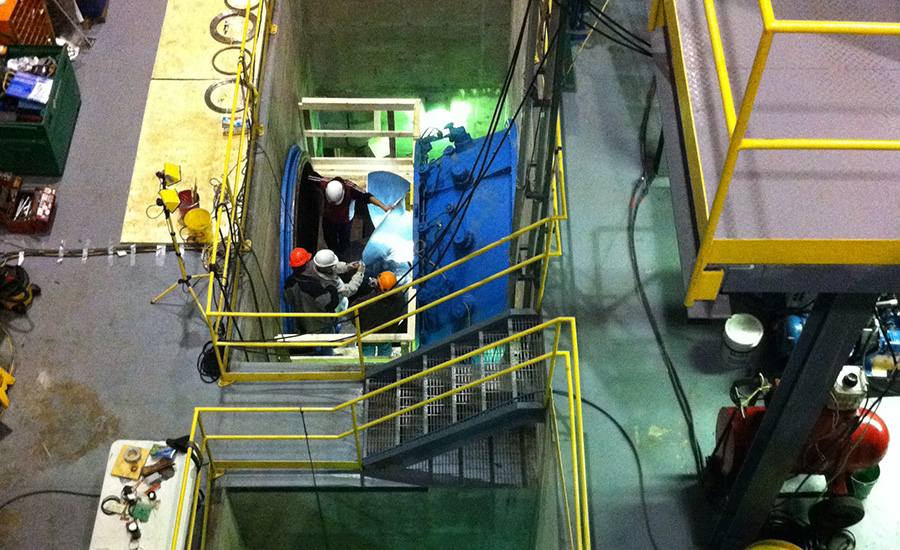 RPM has gained extensive knowledge of the internal workings of these machines and has expanded services to include troubleshooting and repair of such equipment.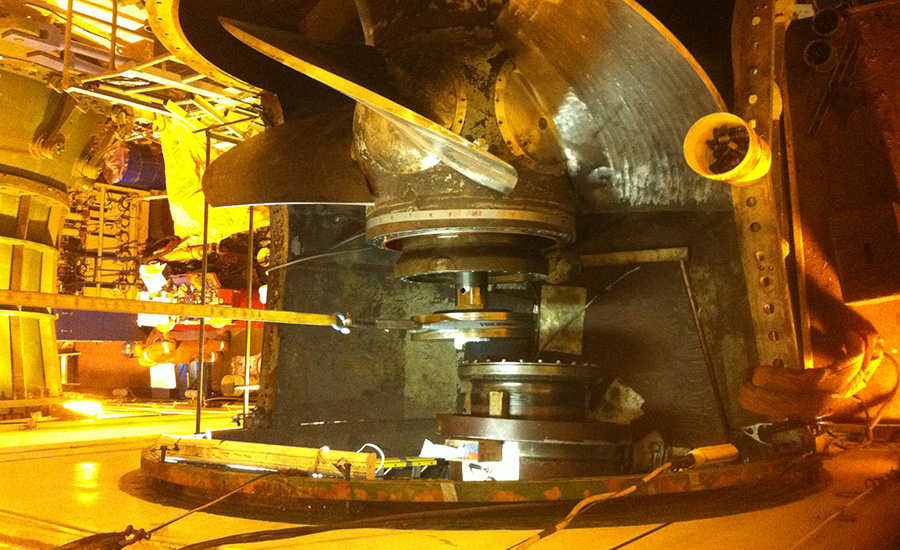 RPM provided services for complete disassembly and re-assembly of a turbine runner assembly for replacement of all seals and inspections of all components.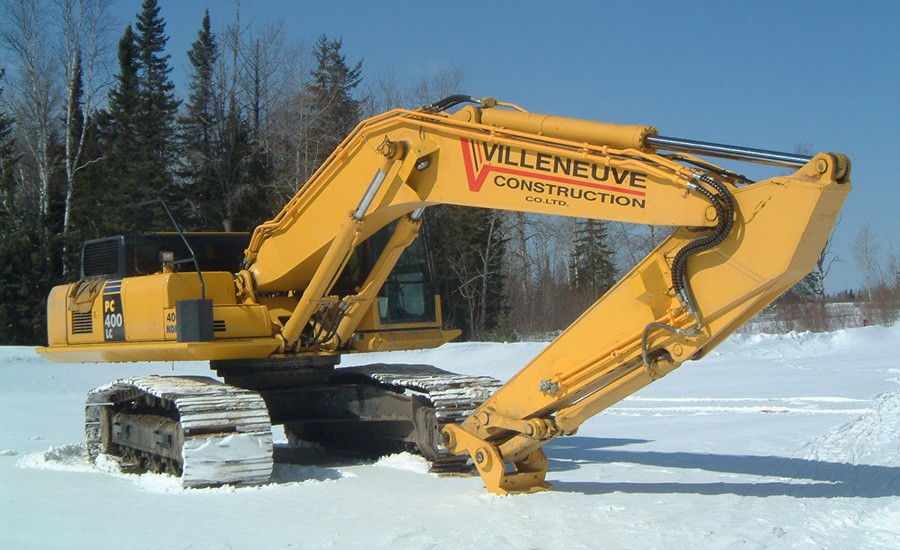 RPM has the capability to design, fabricate and install OEM matching auxiliary lines on mobile equipment such as excavators. Our piping installations are clean, professionally designed, and maintain the equipment's factory appearance.